EV Charger Installation in San Angelo, TX
THE GO-TO ELECTRIC COMPANY​
Homeowners in the Concho Valley who are ready to go green know that the team to count on for quality electric vehicle charger installation in San Angelo, TX is Legacy Electric. Our licensed electricians have the experience and expertise needed to get your charger installed quickly, cost-effectively, and to code. After our short visit, you will have easy access to charging so that your EV is ready to take you anyplace you need to go without the cost or emissions created by a combustion engine. So call (325) 221-3616 to schedule your EV charger installation in San Angelo, TX today.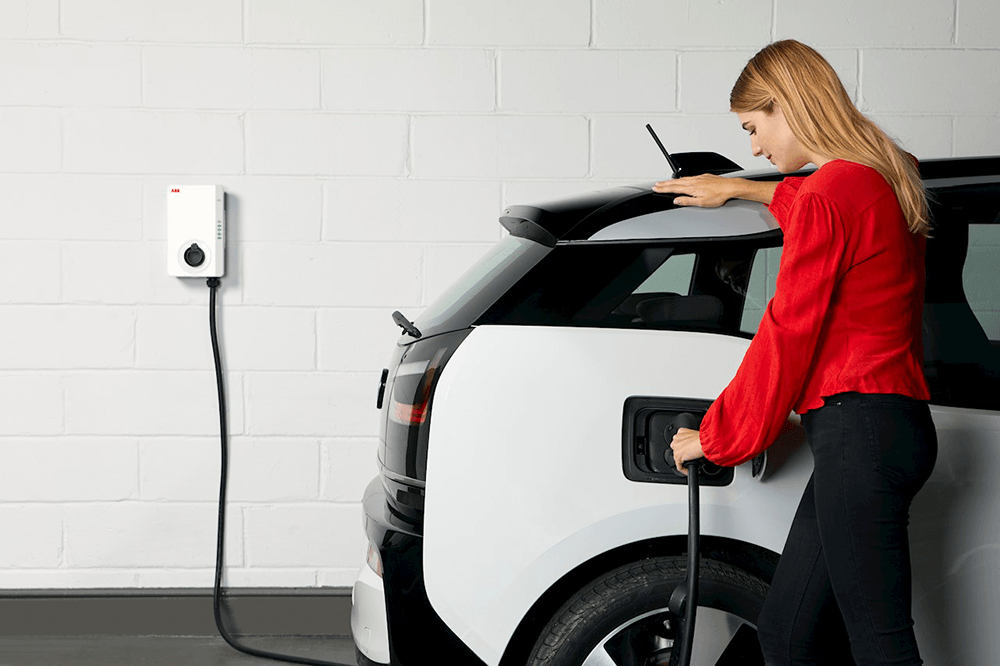 The Benefits Of A Home EV Charger
Deciding to go green is great for your wallet and the planet. But it can be challenging to schedule your driving around the availability of public chargers. Instead of adding that logistical nightmare to your travels, consider a home EV charging station that will offer many benefits, including:
Before you start shopping for EV charger installation in San Angelo, TX, you will want to explore your options for charger types. At Legacy Electric, our experts install all three types of EV chargers, including:
For professional EV charger installation in San Angelo, TX, call (325) 221-3616 now!
Caring For A Residential Charging Station
There is little maintenance required for most EV charging stations. However, if you need EV charger repair in San Angelo, TX, the Legacy Electric pros are just a call away at (325) 221-3616. We also offer annual inspections of residential chargers to ensure that they are functioning correctly. For homeowners who are especially concerned about routine care or service for the charging station, we recommend a Wi-Fi-connected model that can be remotely accessed for diagnosing any issues.
What Does An EV Charging Station Cost
There are several variables to consider when purchasing an EV charging station. The first consideration is what is recommended for the make and model of your electric vehicle. Second, the level of the charger will have an impact on the cost. And finally, the existing electrical service in your home and garage will dictate the installation cost.
Our team is happy to visit your home and provide you with a complete price quote for an electric vehicle charger installation in San Angelo, TX. At that time, we will also answer any questions you might have about the process, including our complete warranty on all of our work. Call (325) 221-3616 to schedule your appointment with a Legacy Electric licensed electrician.
" I contacted many Electricians in the San Angelo area and some of them treated me very poorly or just tried to use my lack of knowledge to leverage against me for higher quotes. Arron did not do this to me. He treated me with respect and talked me through the whole process. No question was too small or too big. "
" Arron did a Amazing Job he Searched everywhere around my house to find The problem And My house Is In the Barrio And it's small And hard to reach in places And my power box gives you Not to many choices, I was so Happy with His work I recommend him to any one That Needs help with there Electricity Thank you again Arron "
" Aaron is awesome! Patient, answers all my questions and does what he says he's going to do! Great guy & great service! "