THE GO-TO ELECTRIC COMPANY
From Tom Green to Reagan, down to Sutton and back, Legacy Electric has spent over 10 years providing electrical services to the Concho Valley. If you live within our service area and are in need of an electrician, contact us today. Not sure if you are? Give us a call! We will do our best to provide you with the modern electrical solutions you deserve! With the hopes that we can earn your trust and business as long term customers! From residential to commercial, we can do it all. The Legacy team is prepared to serve you today, so call now: (325) 221-3616!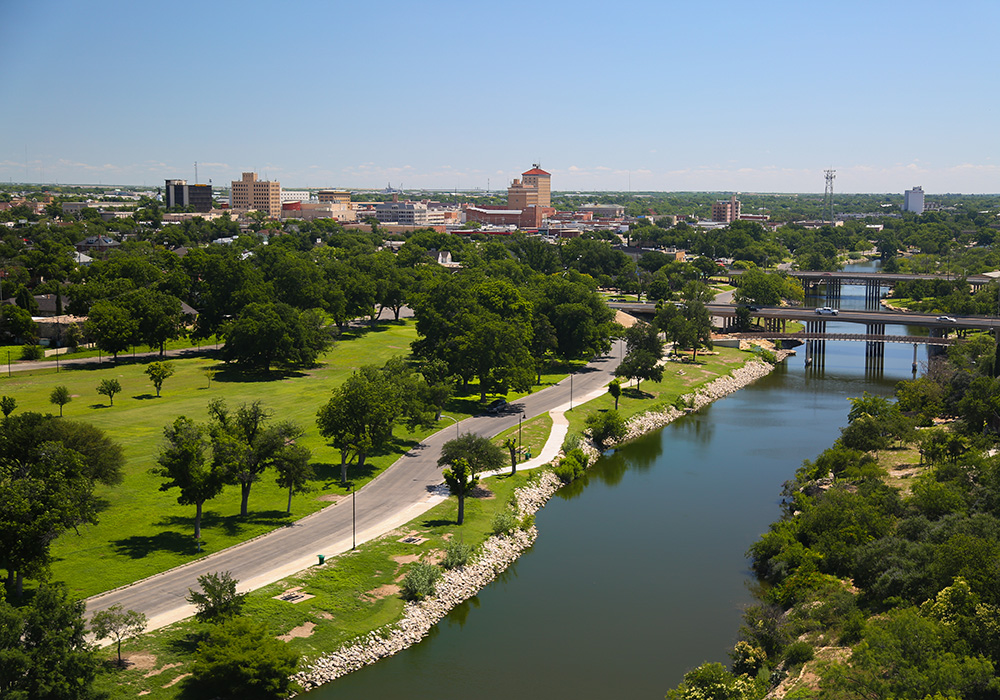 Professional service throughout the Concho valley
Contact our team today to schedule your electrical services in the concho valley: (325) 221-3616!
" I contacted many Electricians in the San Angelo area and some of them treated me very poorly or just tried to use my lack of knowledge to leverage against me for higher quotes. Arron did not do this to me. He treated me with respect and talked me through the whole process. No question was too small or too big. "
" Arron did a Amazing Job he Searched everywhere around my house to find The problem And My house Is In the Barrio And it's small And hard to reach in places And my power box gives you Not to many choices, I was so Happy with His work I recommend him to any one That Needs help with there Electricity Thank you again Arron "
" Aaron is awesome! Patient, answers all my questions and does what he says he's going to do! Great guy & great service! "