THE GO-TO ELECTRIC COMPANY​
Professional electrical service in Brady, TX is never something that should be taken for granted. That is to say that not all electricians in Brady, TX or their services are equal. At Legacy Electric, we pride ourselves on delivering the highest level of electrical service and customer service in the industry. And because the company is owned and operated by a third-generation electrician, we have a perfect idea of what it takes to be the best in the business. We know that our clients appreciate our comprehensive warranty and customer satisfaction guarantee that backs all of our work.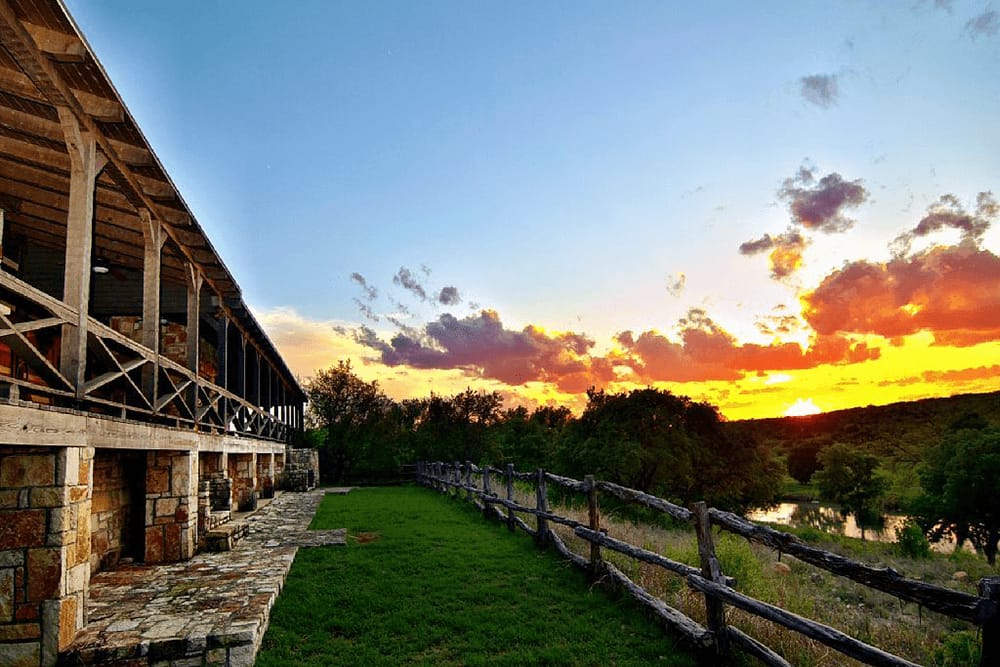 What To Expect From Legacy Electric
When you call any electrical company in Brady, TX, you hope to speak to a person, regardless of the nature of your call. We understand that desire, especially if you call with an electrical issue that has created some stress and fear of a fire or other harm to your home. Our staff takes every call, 24/7, so that you are never forced to wait for a callback. And when we arrive for your appointment, you always get a price quote before we begin any work. Call (325) 221-3616 to speak to a Legacy Electric professional and let us show you what sets our company apart from all the rest.
Lighting Service, Repairs, And Installations
We provide a long list of services related to lighting in Brady, TX. From upgrading homes and businesses to energy-efficient LED options to safety and security lighting. And when your lights are installed or repaired by a licensed electrician, you never need to worry about any complications or hazards with the wiring or an overloaded circuit.
When bad weather hits West Texas, it is not unheard of to lose power for several days. We always let our customers know that they can be prepared for any power outage by installing a backup generator in Brady, TX. These units turn on automatically to power your home when the city power is down. And they are large enough to keep your heater or AC running as well as all your necessary appliances. It offers peace of mind for you and your family when you need to keep the house comfortable and your food cool.
Call (325) 221-3616 Now to to schedule your electrical services with an electrician in Brady, TX today!
Commercial Electricians You Can Rely On 24/7
Finding a good commercial electrician in Brady, TX is essential for every commercial property owner. You never know when a power line could fall or a lighting strike might damage the electrical system in your building. The fully licensed commercial experts at Legacy Electric are always ready to step up and handle any electrical issue you encounter so that you can focus on managing your business.
Electric vehicle owners quickly discover that charging at home can take a long time without the proper equipment. A Level 2 charger installation in Brady, TX is a smart way to add value to your home while increasing the function and convenience of your EV. Our experts can assist you in selecting the best charging station for your make and model EV, as well as the ideal installation location. We also provide service for these units if you ever experience any issues when charging your EV at home.
Electrical code upgrades in Brady, TX can feel very overwhelming to the typical homeowner. However, when you are adding on to your house or renovating, it is a necessary evil. But it is one that the Legacy Electric team is happy to take on on your behalf. Our licensed electricians understand all of the latest codes and how to apply them to ensure the safety of your home and loved ones.
When you need electrical service in Brady, TX from a team of licensed professionals, call (325) 221-3616. Our staff will respond quickly to eliminate any worries you might have and get you cost-effective solutions for all of your electrical repairs, installations, or other projects. And each one is backed with a full warranty and customer satisfaction guarantee.
" I contacted many Electricians in the San Angelo area and some of them treated me very poorly or just tried to use my lack of knowledge to leverage against me for higher quotes. Arron did not do this to me. He treated me with respect and talked me through the whole process. No question was too small or too big. "
" Arron did a Amazing Job he Searched everywhere around my house to find The problem And My house Is In the Barrio And it's small And hard to reach in places And my power box gives you Not to many choices, I was so Happy with His work I recommend him to any one That Needs help with there Electricity Thank you again Arron "
" Aaron is awesome! Patient, answers all my questions and does what he says he's going to do! Great guy & great service! "