Electrical Services in San Angelo, TX
THE GO-TO ELECTRIC COMPANY​
Are your lights flickering or dimming? Have you little to no power in certain parts of your home? Call our team of licensed professionals today to schedule your electrical services in San Angelo, TX today: (325) 221-3616! We offer a full range of residential and commercial services to our customers while ensuring a 100% satisfaction guarantee. Our technicians are standing by to take your call and will be happy to walk you through the repair or installation process from start to finish. When you call Legacy Electric, you can depend on us to deliver exceptional and affordable service to you at an honest price. We want to earn your business as a customer for life! Call today!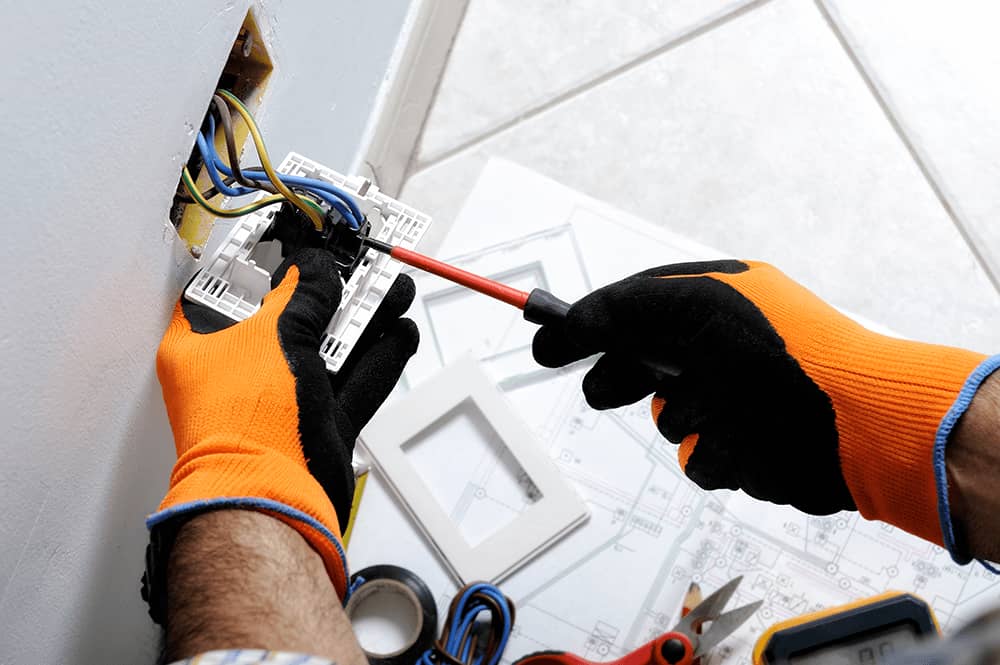 Serving the Concho Valley:
Get in touch with our electricians today to schedule your electrical services in San Angelo, TX: (325) 221-3616!
" I contacted many Electricians in the San Angelo area and some of them treated me very poorly or just tried to use my lack of knowledge to leverage against me for higher quotes. Arron did not do this to me. He treated me with respect and talked me through the whole process. No question was too small or too big. "
" Arron did a Amazing Job he Searched everywhere around my house to find The problem And My house Is In the Barrio And it's small And hard to reach in places And my power box gives you Not to many choices, I was so Happy with His work I recommend him to any one That Needs help with there Electricity Thank you again Arron "
" Aaron is awesome! Patient, answers all my questions and does what he says he's going to do! Great guy & great service! "